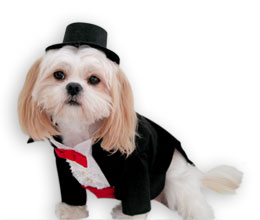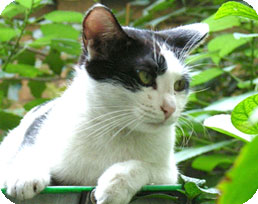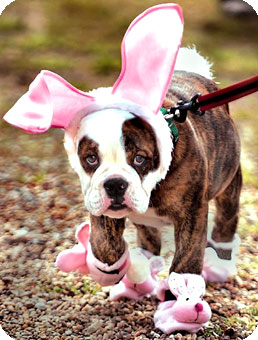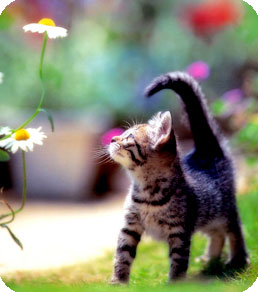 Who we are
MONTANA LODGE is the most outstanding pet accommodation. Designed especially for the comfort and safety of your pet the Lodge has a relaxed and friendly atmosphere. Our concerns for individual pets go beyond safety and are also about fun and enjoyment.
Pets love to play and while holidaying at Montana Lodge we ensure that guests spend their energy in a positive way. We are caring, experienced and are dedicated to making your pet feel comfortable and happy and encourage them to participate in daily activities.
We Don't Just Say We Exercise Your Dog...WE GUARANTEE IT!
Accommodation for your dog has never been better with our large, safe, secure single or family units all undercover for our guest comfort.
We guarantee that we don't put more than one dog in each unit unless requested by the owner and when you drop off and pick up your pet you are not left in the office but are taken up to the kennels to see for yourselves.
It is very important for the comfort of your pet and your peace of mind.
Fresh, highly nutritious home cooked meals are prepared onsite daily in our hygienic new kitchen and special diets or medication are also catered for.
Yummy snacks are given to all our guests throughout their stay.
'Yappy Hour' starts at 8am-
Each guest is supervised at all times one on one. This is a great chance for all guests to enjoy the outdoors and catch up with some fun and games on the grass. Fly ball, treasure hunts and daily walks are always one of the highlights. There is no extra charge for playtimes, it's all included in the daily rate.
Then it's back to the unit for some R&R and breakfast. The sleeping areas are spotless, dry with comfortable beds for each guest. Pets can be left in our care whilst owners are on holiday or waiting shipment abroad.
We are proud to say that our kennels and cattery is now widely recognized as one of the best and longest boarding establishment in Australia.
We care about your pets welfare and happiness and we invite you to come and visit us.
Our pet accommodation is first class!!
Inspection
How important is inspection?
Inspection is a must! When inspecting a kennel/cattery make sure that you have a good look around, not just at one block, ask to see the full facilities.
Inspections are welcome any afternoon between 4pm and 6pm Sunday to Friday.
An appointment is not necessary.
Remember that your pet is relying on you to make the right choice!!
Montana Lodge
MONTANA LODGE has been a licensed boarding kennel / cattery since 1960 and is a member of PIAA.
The lodge is located on a lovely country property completely surrounded by 6ft colourbond fencing with the following safety and sanitary for the comfort of your pet:

• Indoor or Outdoor Accommodations.
• Six Large Outdoor Exercise Runs
• Five separate play areas
• Agility Course
• Nature Walk
• Outdoor Pool Area
• Grooming Salon

Please feel free to bring along your pet's favorite blanket, to make your pet a little more comfortable during their stay (must be able to be laundered). Toys and treats may also be brought.
Vet on call 24 hours.
Providing Your Pet with a Safe And Healthy Holiday Is Our Main Concern