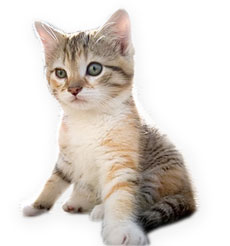 Dont take our word...take theirs

My husband and I are in the defence force and have used a lot of kennels in the past 9 years for our dogs and I must say the we were very impressed with all the facilites and the set up at MONTANA LODGE. I would rate it the best we have ever seen, but we were more impressed with the customer service (rare these days). They were so happy when we picked them up. A big thankyou from all of us especially the dogs.
Ron and Jan, Richmond



I am an inspector with an animal welfare organisation and I board my lab jessy with you and I would just like to thank you for the wonderful care and consideration you give her. She is getting on and it is such a relief to know that I can go away and feel confident that she is in good hands.
Mat and 'Jessy', (Mat's Labrador)


Just a thankyou to you jill for taking such good care of our cats while we were travelling around for six weeks. The cats seemed to enjoy themselves and didnít want to come home, I didnít worry at all while we were away knowing that you were taking good care of them. I have told all my friends how wonderful you are. Thankyou.
Marie and Kevin, Perth